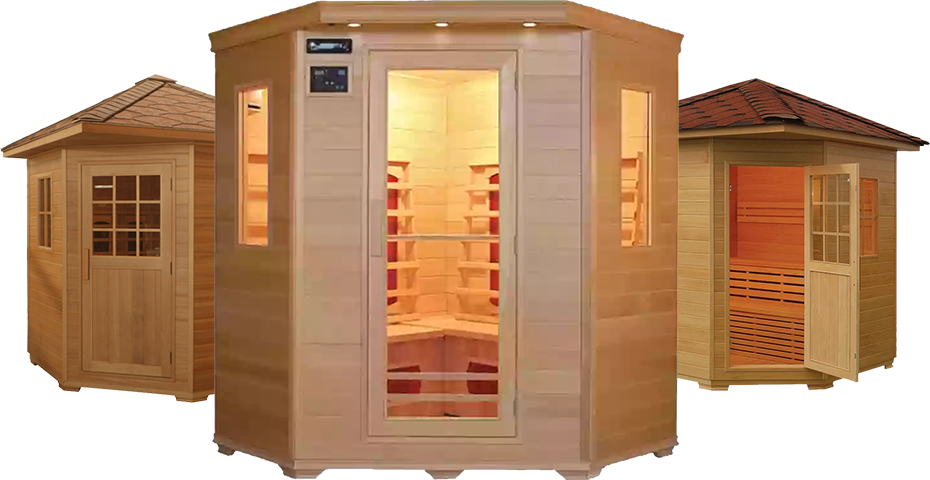 WELCOME TO THE HOME OF INFRARED SAUNAS
WHY CHOOSE US FOR YOUR INFRARED SAUNA?
At UK Saunas, we offer a range of traditional and infrared saunas direct from our dedicated factory, built using the highest quality materials and the most up to date manufacturing techniques. We have a policy of constant development and research, meaning we keep pace with all the advances in the industry. We aim for 100% customer satisfaction and to achieve this, your feedback is highly appreciated. Feel free to contact us if you have any queries about infrared saunas or any other general enquiries, as our team are always happy to assist.
Read More